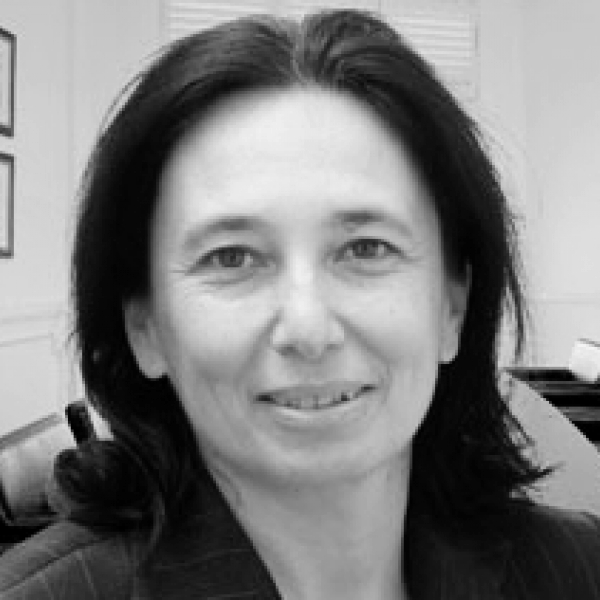 Global Partner
Monika Kraulis
An Ottmann Global Partner – Monika has more than 20 years' experience working in the areas of leadership, talent and senior human resources. She has particular expertise and passion in both talent management and executive coaching. In her 1:1 coaching work she has coached a wide range of executives across different levels of management. In her time working at Avon – and also remarked upon by her clients – she is experienced as an intuitive and supportive coach, but also one that is challenging and task oriented.
Monika began her career as an HR generalist at Zwack Unicum – the largest spirits company in Hungary. Her main areas of focus here were recruitment, training and development. Her next career step took her to Avon Cosmetics – the global beauty company, where she held the role of HR Director – South-eastern Europe. In addition to her HR line management remit, she also participated in several market entry projects in Romania, Serbia and Moldova, as HR Director. She also held the role of Executive Resources Specialist for Eastern Europe, assisting Country General Managers to identify, develop and retain talent within their regions.
Monika holds a BA in Business Administration and a Degree in HR from AKAD Schulen in Switzerland. Fluent in Hungarian, English and German – when not working, Monika, her Australian husband and five year old daughter travel extensively between Australia, India and Europe. She also enjoys permaculture gardening.