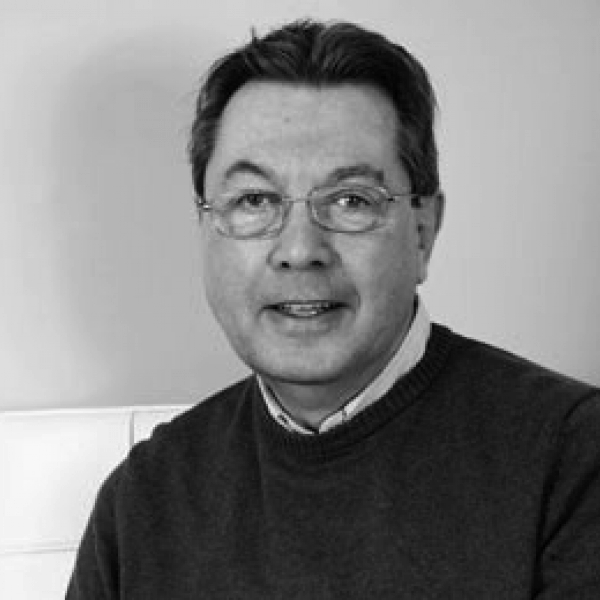 Global Partner
Luis A. Marrero
Luis is an expert in the field of Organization Development, executive assessment and development, and pioneer of contemporary meaningful purpose psychology as well as Second Wave Organization Development (OD2.0). He authored "The Path to a Meaningful Purpose: Psychological Foundations of Logoteleology," his first book in an anthology. Luis has international experience working in Europe, Canada, Latin America, and the Continental United States.
He has worked for Fortune 100 companies both as an internal Human Resource Professional as well as an external consultant. Luis provides leadership assessment, development, consulting, and coaching services to an international audience. He also facilitates leadership learning laboratories and consults to senior leaders leveraging his expertise on meaningful purpose psychology.
Luis holds a Bachelor in Arts in History from Siena Heights University, in Michigan; and a Master in Arts in Human Resource Management from the University of Puerto Rico. He did post-graduate studies in Organization Development at NTL Institute, Alexandria, Virginia. He is an active member of the International Network on Personal Meaning (INPM), and the International Positive Psychology Association (IPPA). Luis is Deputy Chairman of the Board of Directors, and Member Newsletter Editor of INPM. He is a founding and active member of IPPA's Work & Organization Division; and is Chair of the Membership and Partnerships Committee. Luis is fluent in Spanish and English.