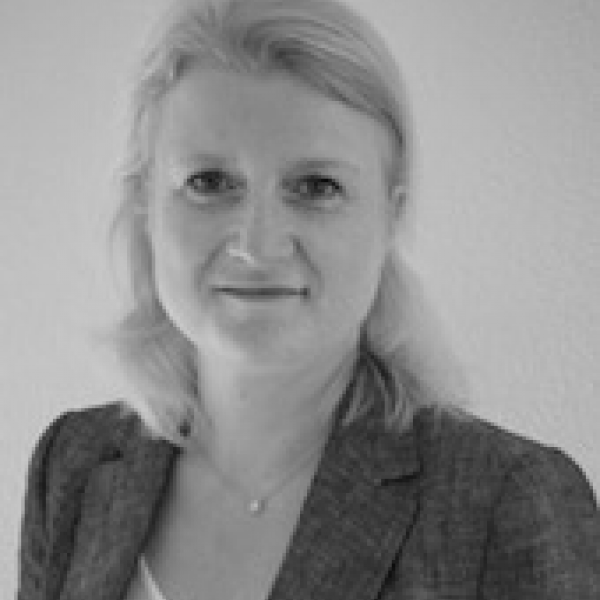 Global Partner
Isabelle Marchal Howe
Isabelle started her career in sales and marketing for a large conference organizer based in Paris. She contributed to the development of conferences and annual meetings for key industry leaders, creating networking events and communication channels for suppliers in the B2B sector.
She moved on to work for an American organization headquartered in Brussels to work on the development of customized as well as off-the-shelf training solutions for large and medium size companies, in cooperation with international faculty. With 12 years of corporate experience Isabelle started working as a freelance consultant collaborating with HR consultancies and their clients based across Europe to design and deliver competency assessment and development programs aimed at all levels of management, focusing on talent management but also recruitment.
Currently based in Geneva Isabelle enjoys working in multi-cultural environments and supporting professionals in their development and career choices to capitalize on their unique strengths and fulfill their aspirations.