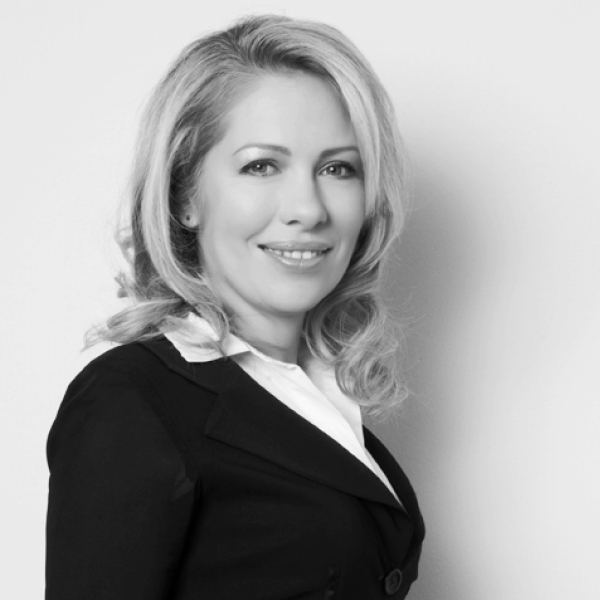 Global Partner
Elena Chopin
Elena has twenty years of professional experience in training, coaching, and assessment of international leaders providing them with a set of psychological skills necessary for excellent leadership performance.
Her core expertise is her ability to assess the 'human factor', primarily the psychological and cultural dimensions as well as communication styles, and to facilitate in the individual, the team or in the company as a whole the development necessary for success.
She holds a Master's degree in Psychology from the University of Vilnius and is a regular lecturer at universities for executive education. Elena works in the languages English, French, Italian, and Russian.