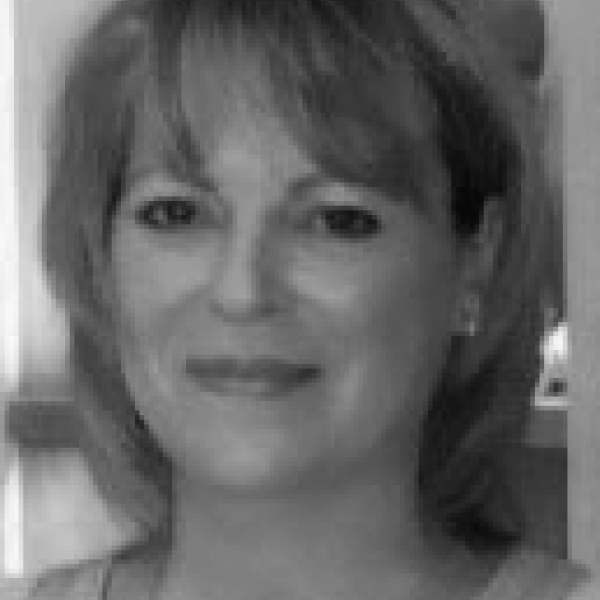 Global Partner
Catherine Desforges
With over 25 years' experience in the field of Human Resources working with French and European organizations, Catherine worked as corporate HR professional in pharmaceuticals, food, and 18 years within the Airbus Group, partnering with middle management, executive and high potential populations. During that time she developed her expertise in recruitment, assessment, development of skills and behaviors to enhance talent and leadership performance as well as compensation and benefits. Her last corporate role was Head of Talent and Executive Development at Airbus Helicopters. She was responsible for assessing profiles for external and internal hires, managing people reviews, and building individual development plans by way of coaching, learning path or training interventions. Identifying high potential successors for executive positions and supporting their international development and growth in a global environment were all part of her responsibility.
Since 2009 she has been working as a coach and consultant, in 2015 she joined Ottmann Global Partners in Ratingen. She delivers individual and team coachings as well as executive assessments in very different environments, from start-ups and small and medium-sized enterprises to large corporations. She is also experienced in facilitating co-development workshops, assessing and developing people through individual or collective development centers.
Catherine is a certified coach in Executive coaching and in Strategic & Systemic coaching. Her clients come from a wide variety of industries. Catherine graduated from the Institut Supérieur De Gestion, Paris. A native French speaker, she also works in English.