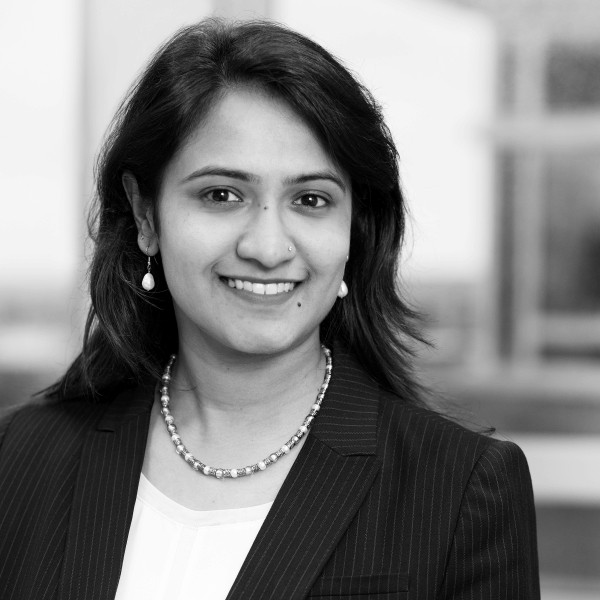 Global Partner
Smita Naidu
Smita Naidu is an Ottmann Global Partner based in Mumbai. Her specialization is Leadership Development and OD, within that her core area of expertise is Assessments & Coaching. She is passionate about unlocking potential of leaders and supporting leaders and teams accelerate.
Her experience spans over 15 years. She has worked for a global Foods firm in US, with management consulting firms in India and Singapore and with a UK-based boutique global leadership consultancy in India. Her work spreads across the management spectrum specializing at C-suite and business/function head levels. She has delivered on succession planning, top team selection and assessments in M&A contexts. She has offered advisory services to start-ups, family run businesses and conglomerates across diverse sectors.
Smita has a Masters in Organizational Psychology from Mumbai University. She is an accredited user of psychometrics and behavioral diagnostic tools. As a certified-associate Erickson Coach and practicing business psychologist, she balances person-centered development needs with organization and commercial pragmatism. Her style is facilitative and agile. She leans on Group Relations Work and Psychotherapy amongst others to support her work and practice.