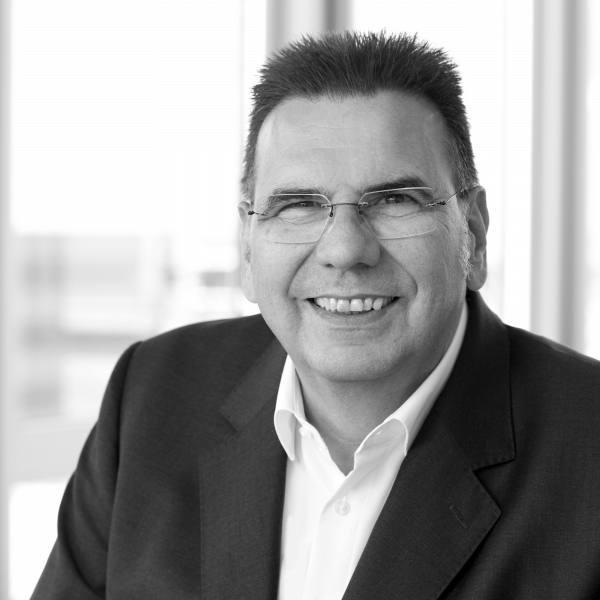 Managing Director
Wolfgang Ottmann
Wolfgang Ottmann is managing director of Ottmann Global Partners based in Ratingen. For 30 years he has been advising international companies in the field of management and organizational development. Due to his high level of expert knowledge and his extensive experience, he is a sought-after contact for executives and managing directors in the selection and development of top executives, in the area of executive coaching as well as for the development and implementation of change processes. He is particularly familiar with the automotive, mechanical and plant engineering and steel industries, and his clients include companies such as AGCO, Rheinmetall, Schaeffler, Stihl, Porsche, Voestalpine, Webasto and Welbilt.
Wolfgang gained his first professional experience as a research assistant at the Institute of Work and Organizational Physiology at the University of Dortmund. Later he worked as a management consultant for an American consulting firm. In 1992, he finally founded the company, which he now manages under the name Ottmann Global Partners.
He graduated with a diploma in psychology from the Ruhr University Bochum, and at the Bergische Universität Gesamthochschule Wuppertal he was promoted to Dr. phil. Ph.D.