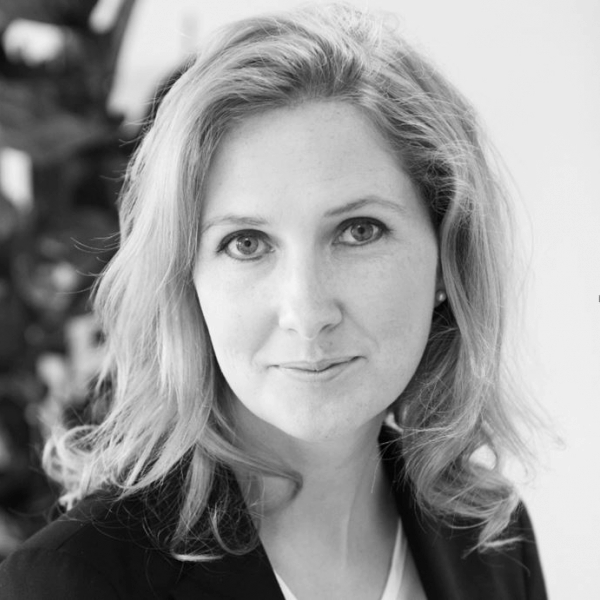 Managing Consultant
Anna Vavolas
Anna Vavolas, Managing Consultant at Ottmann Global Partners in Ratingen, has over 10 years' experience in leadership and organizational development. Her areas of expertise are executive assessment and development, coaching individuals and teams, as well as supporting change processes. She works with clients in Germany as well as internationally, including multinational companies in the automotive and transportation industries.
Previously, she worked as a consultant in a London-based consulting firm on assessment, cultural change and team development for clients such as the BBC and EDF. In addition to her work as a consultant, she has previously also been active research and teaching in organizational psychology.
Anna completed her psychology degree, majoring in Work and Organizational Psychology at the University of Sheffield in 2005 and is a chartered member of the British Psychological Society.