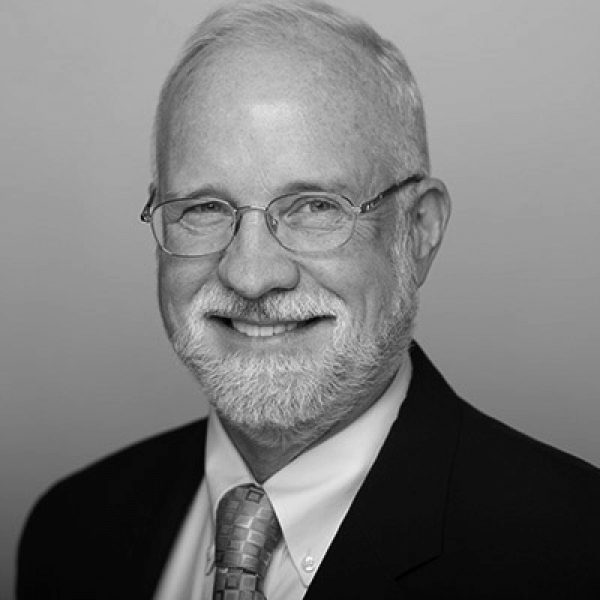 Global Partner
Ralph Mortensen
Ralph has 40 years of diverse consulting, human resources and teaching experience. He has specialized in executive coaching and senior talent assessment for much of his career. He consults with decision makers facing strategic leadership, talent and organizational issues. Clients say that he is thoughtful, good-natured and appreciates life's twists and turns.
Ralph has worked with more than 90 organizations in a range of industries. Examples include Argonne National Laboratory, Barbados Light and Power, Best Buy, BP, Dow Corning, Lear Corporation, Motorola, Royal Bank of Scotland and TVA Nuclear. Assignments have taken him to most parts of North America and to the Caribbean, Europe and Australia. He also has worked as both a university professor and as an academic administrator.
Ralph is President of the American Board of Organizational and Business Consulting Psychology. He is a licensed psychologist in the state of Virginia. His doctorate is in Industrial and Organizational Psychology from Wayne State University in Detroit. He is a member of the societies for Industrial-Organizational and Consulting Psychology of the American Psychological Association and the Society of Psychologists in Management.