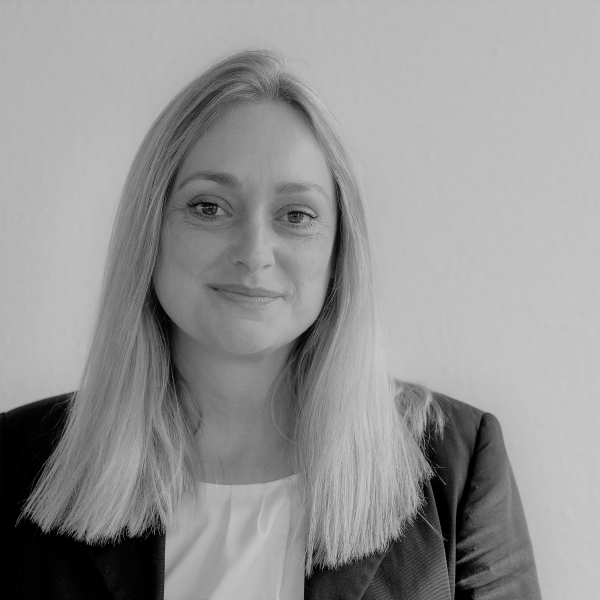 Team Assistant
Annegret Teschner
Annegret Teschner has been supporting the team since 2009 in all administrative processes such as the preparation of presentations and reports, travel planning and project management.
Before joining Ottmann Global Partners, Annegret worked as an assistant to the management board of an investment company and as an assistant to the marketing director of a pharmaceutical company.
Annegret has completed training as an industrial clerk. While working as a marketing assistant, she has completed a training as a communication economist.