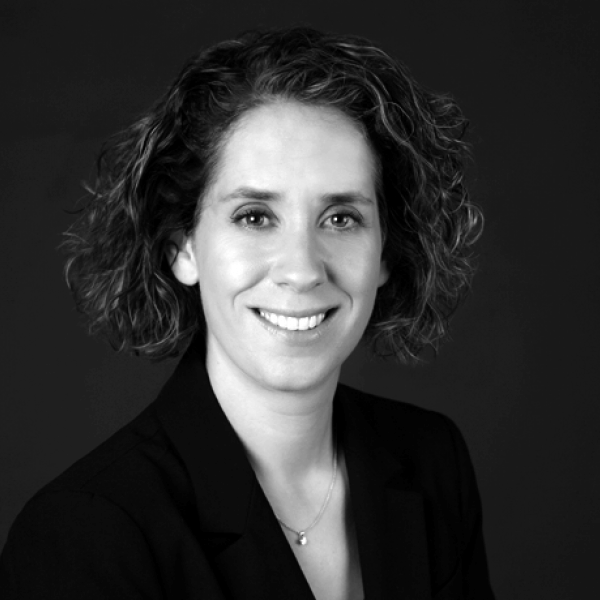 Global Partner
Frances Laurence
Frances is an Ottmann Global Partner who works with the firm on a variety of projects. She works primarily as an Executive Coach and assessor, drawing on her background as an Occupational Psychologist. She works up to Group Executive level, with a commercial and challenging, but down-to-earth approach.
Her sector expertise includes retail, financial services, FMCGs and professional services.
Frances has an MSc in Occupational Psychology and is a Chartered Psychologist. She worked for over a decade at a boutique global leadership consultancy in the UK and across Asia-Pacific. In addition to her role at Ottmann Global Partners, Frances runs her own coaching practice based in London.